You BELONG Here
We are a place of hope, meaning and purpose. Visit and become part of something bigger - a community that is changing lives.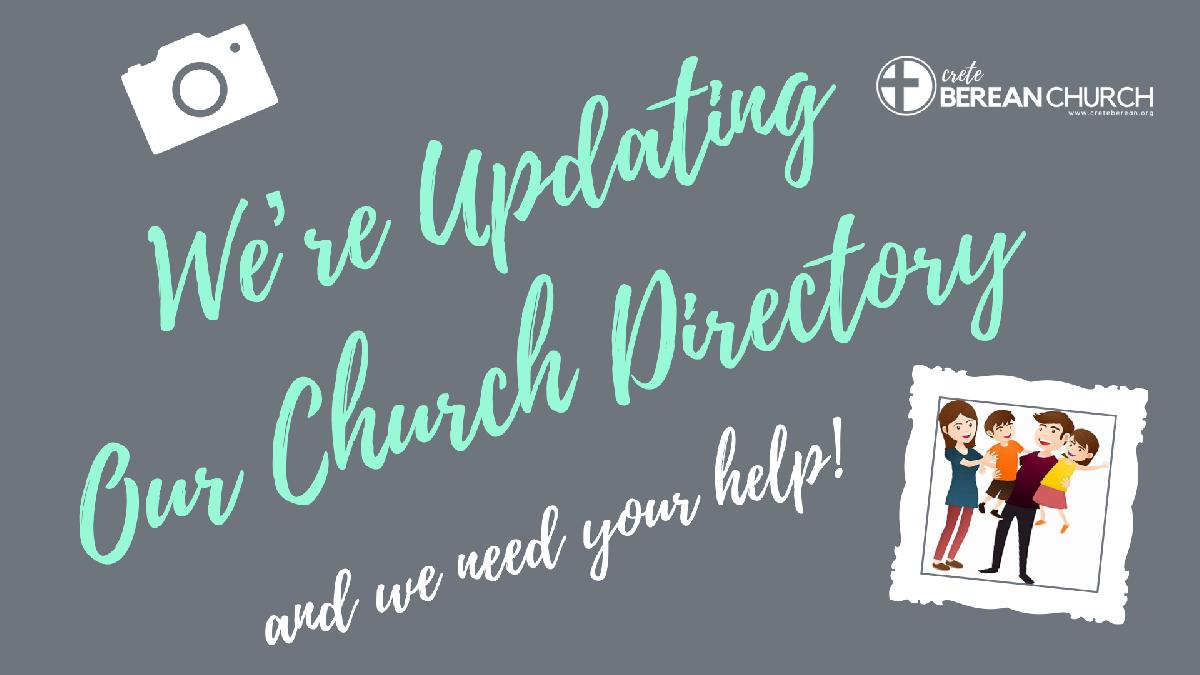 CLICK or TAP here to enter your family's information
Sign in is not required. However, if you attend CBC, click here for a video explaining bonus features if you sign in or register above.

What Is The Gospel?
CLICK TO WATCH
Register for Cubbies, Sparks, T&T and Trek

Crete Berean Church
395 County Rd 2500
Crete, NE 68333

402.826.3134
office@creteberean.org

Sunday Worship Service
10:30am
WHY BEREAN?
"The people of BEREA received the Word with eagerness and examined the Scriptures daily to see if these things were true."
Acts 17:11

One of Our Answers to COVID-19 Restrictions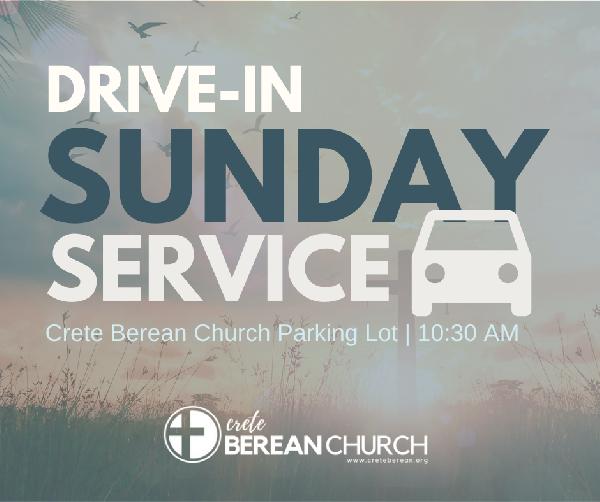 10:30 AM Each Sunday
WORSHIP SAFELY IN YOUR CAR!
Click for more information.
We're Easy To Find

Click to open Google Maps for Directions

Sermon Library

Our recorded sermons are unique, allowing you to view the sermon slide show as you listen to the sermon.
Your Financial Gift Changes Lives

It's Fast > Easy > Secure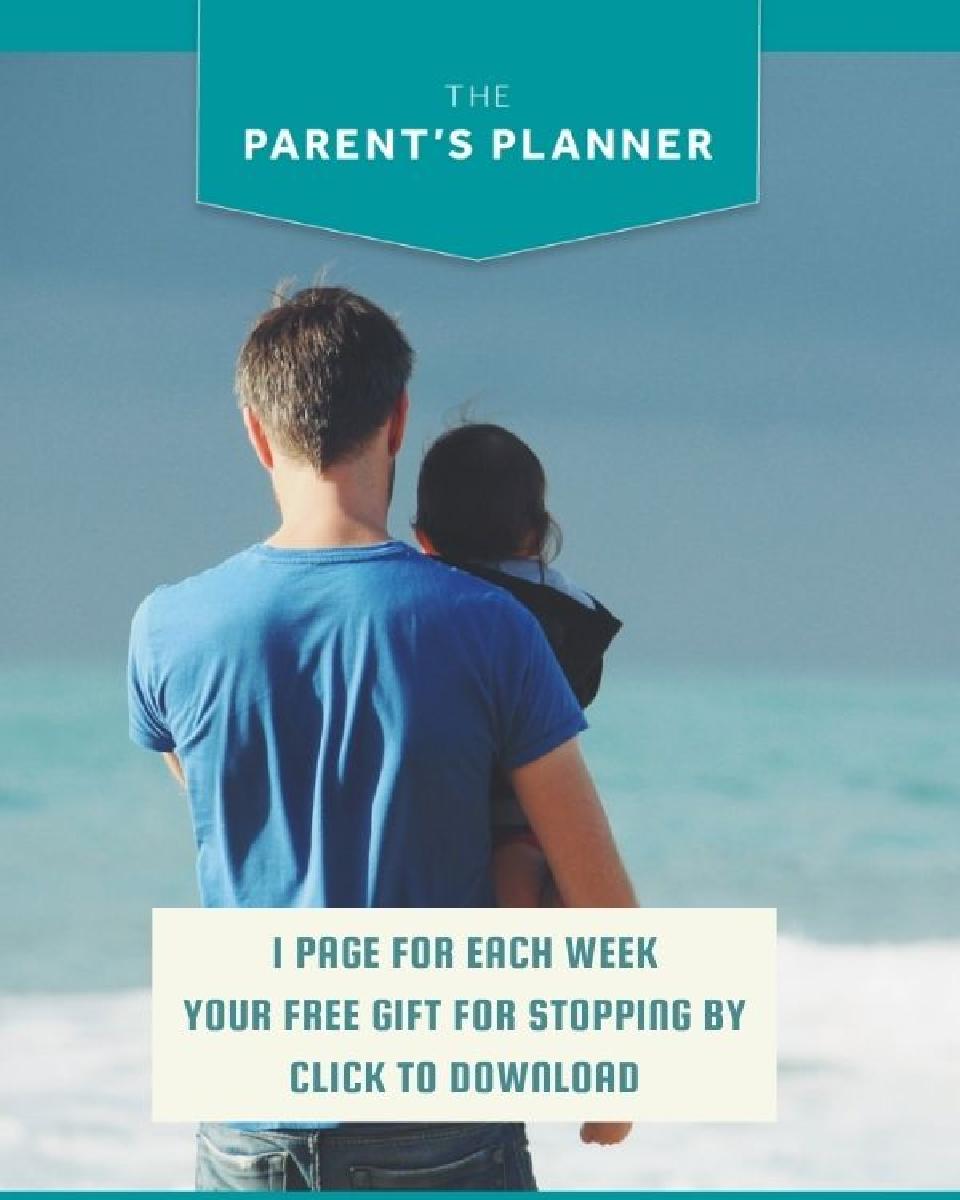 Our History
Our Core Beliefs & Values

Upcoming Events

Photos of Recent Events

Check Out Our Connection With Other Berean Churches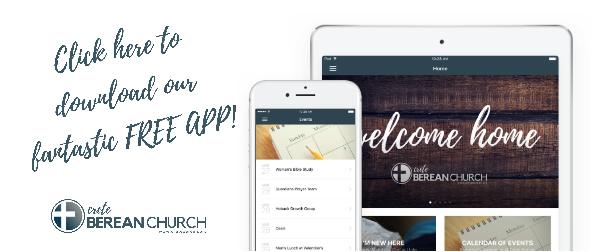 Copyright &copy 2022 ChurchTrac Software, Inc.